Corporate Training
Learn how to use the building blocks of the Web to create beautiful, interactive websites.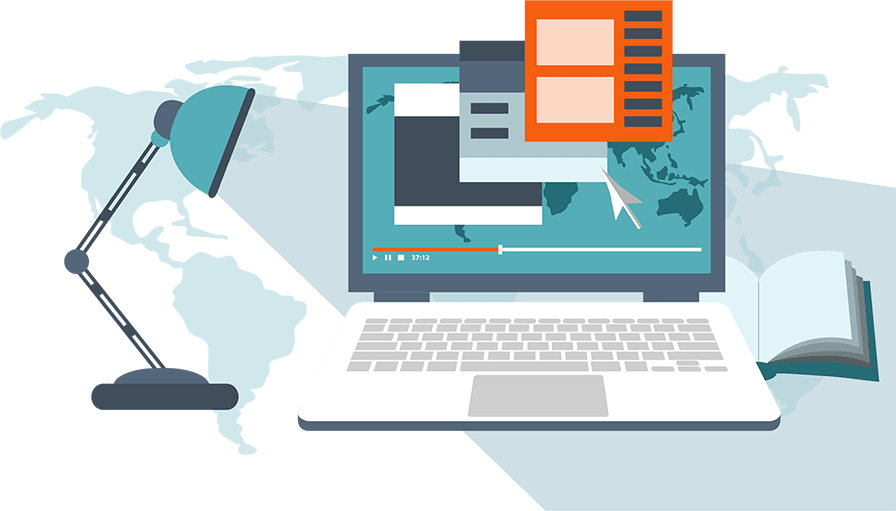 Corporate Training
AceProschool provides advance and Industrial Corporate training. The organization has reputation of providing corporate training from smaller company to multinational companies.

Our experienced and time tested trainers are capable of providing professional training to groom the employee of the companies so that the productivity of the company increases.

We mainly provide training on IT related subjects. The course module is either prepared from our side or we work on the module which is provided by the company.

If you have any IT training requirements in your organization, please feel free to contact us any time.
Our Promises
Most Advance & latest course
Low fees for vast course
Industry-expert trainers
Live projects
Free domain of your choice
100% job placement
Videos
Have
questions

or

queries

?
Just drop an email or call us.
033-65406493
globalsuhanasoftech
enquiry@aceproschool.com
74+ Hours of Content Are Waiting For You. Start Learning from the Best Experts Now!
[contact-form-7 id="390" title="Course Contact"]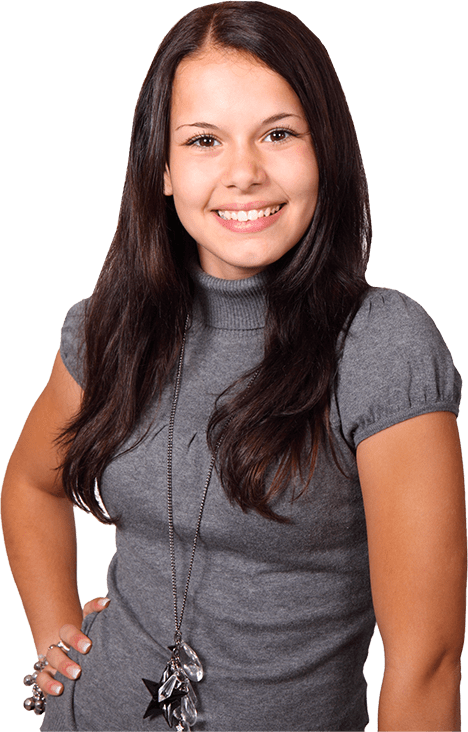 student feedback
HR SPEAKS

We had conducted corporate training for Zend Framework and the training was excellent. All the participants were very happy with the training.
Digital Marketing training provided by Aceproschool was excellent . The trainer was very professional.
We had conducted magento training at our company from AceProschool. My participants were really very happy with the training which was provided to them.